The day has finally arrived.
You've been invited or have signed up to attend a book signing as an author! You smile bigger, walk easier, and can't wait for the event.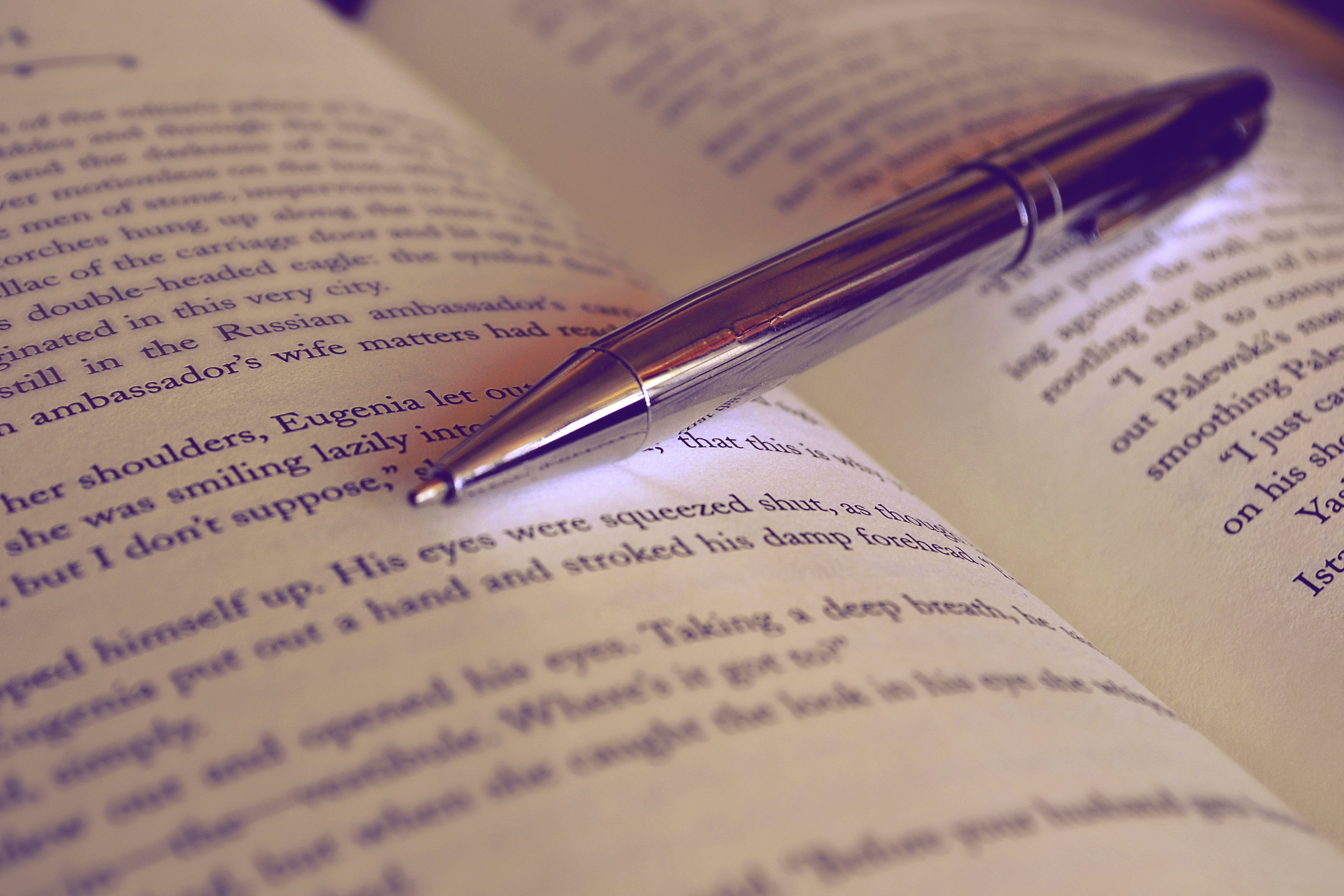 But wait…other than bringing your books, what else can you expect?
Here's some tips and tricks to ensure a great signing:
Bring Swag. This can include pens, buttons, postcards, bookmarks, any type of book related stuff.
Postcard Recommendation: GotPrint or VistaPrint. You can put the cover of the book on 1 side, the blurb and a place to sign on the other.
Bring Candy! It helps you appear more approachable and everyone loves candy!
Bring a gift/giveaway that you can hold a raffle for at the signing. Get readers to enter their name/email on a piece of paper (this helps build your email list too!) and then the winner will get notified by email. Try and make the gift/prize relate to your book.
Dress and act professional. Some signings go better than others, but always be professional and don't complain.
If the book signing is scheduled for longer than 2 hours, plan ahead and bring protein-rich snacks in a bag. I've attended 8 hour signings before and without granola bars, yogurt, water, etc., my equilibrium would have been shot. Prepare and you'll be good.
Do yourself a favor and buy one of those mini-suitcases with wheels from Wal-Mart or Target. You can fit about 30-35 books in the main and side pockets, and it's easy to bring your books to another room in a hotel or a bookstore.