What's Included in Marketing for Authors?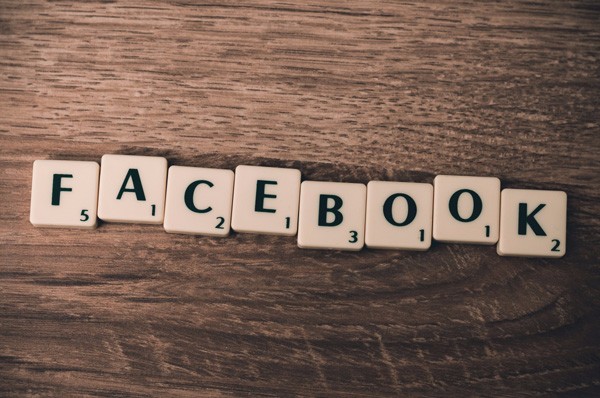 Day 1: Social Media Strategies Part One: Using Facebook

Facebook is a powerful networking and marketing tool. Learn how to leverage groups, pages, and profiles to get more readers.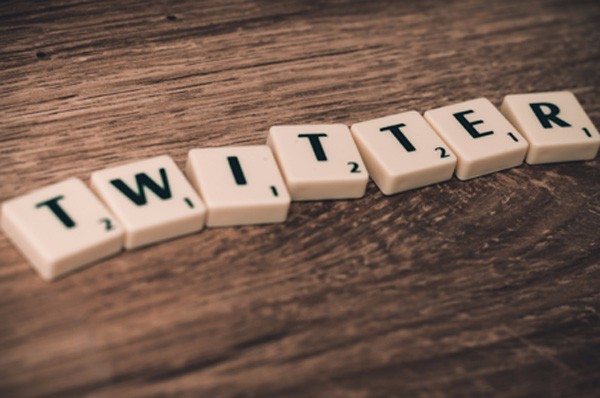 Day 2 : Social Media Strategies, Part Two: Twitter, Pinterest, Instagram

Using other social media to drive traffic and readers to your site.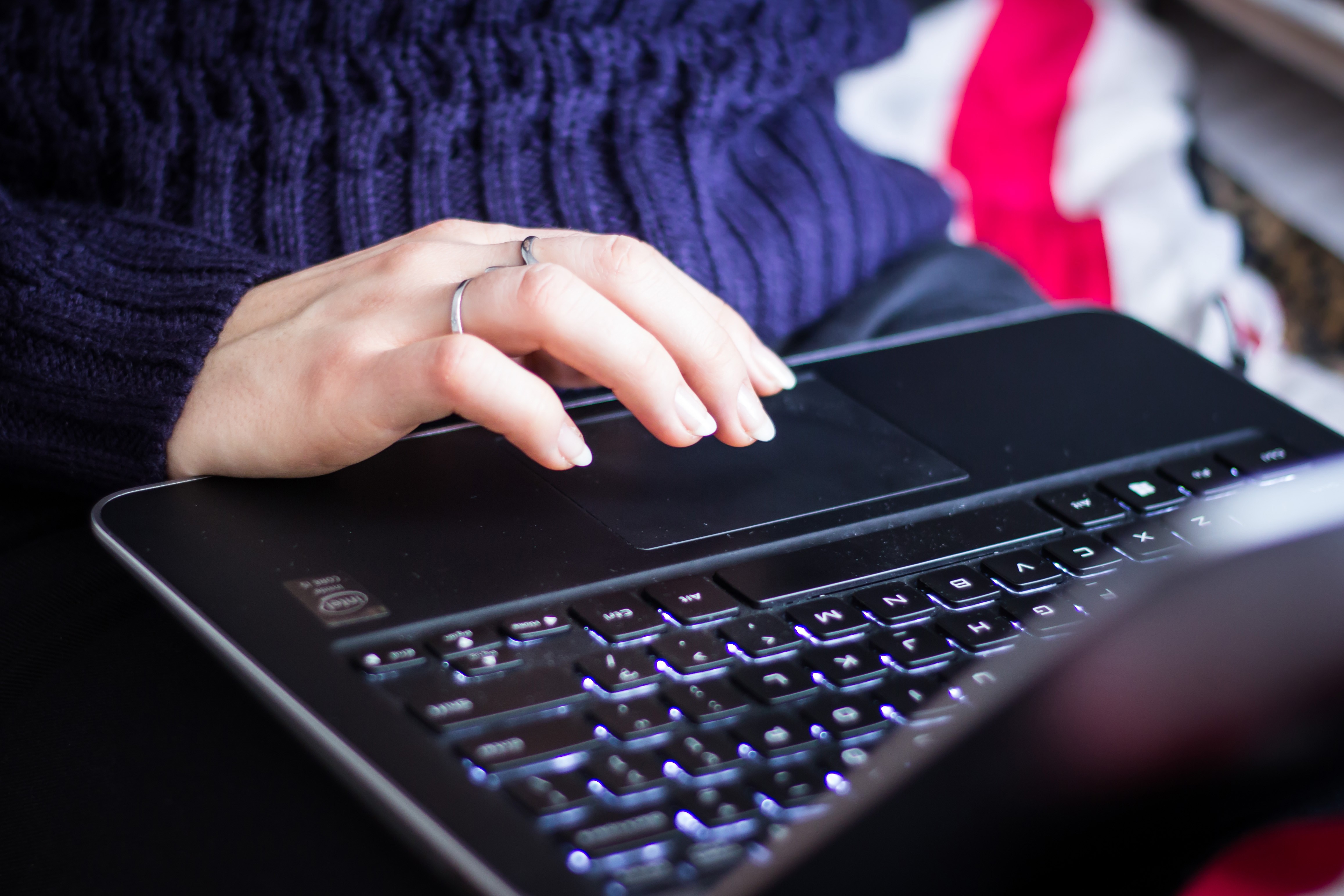 Day 3 : Online Book Promotions
Free and paid options to feature your books on promo sites that share your information with hundreds of thousands of readers.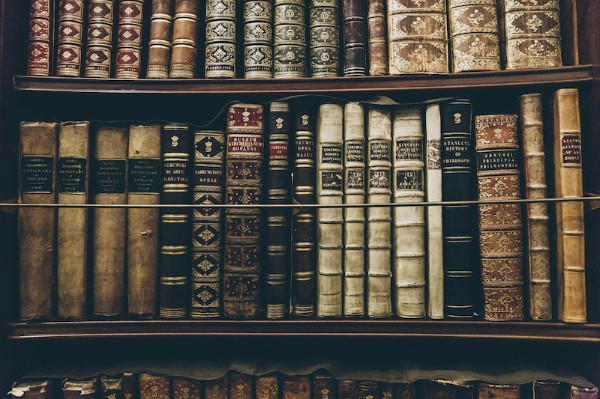 Day 4 : The Power of Series and Genre

How to increase sales by adding elements to your story from popular genres and write series to keep readers coming back for more.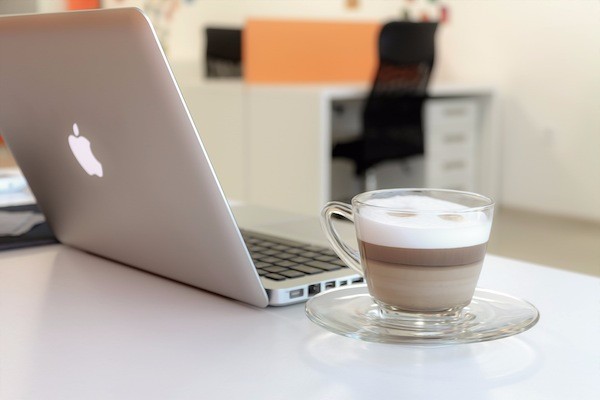 Day 5 : Newsletters and Keeping in Touch

Setting up email service providers and keeping in touch with readers with an ongoing newsletter.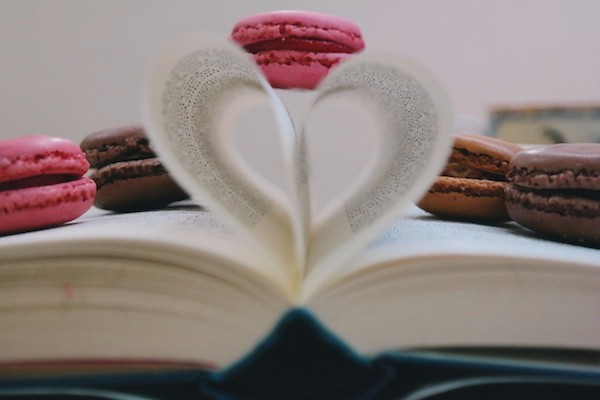 Day 6: Book Launches, Giveaways and Contests
Use these great options to grow your readership and build a loyal fan base.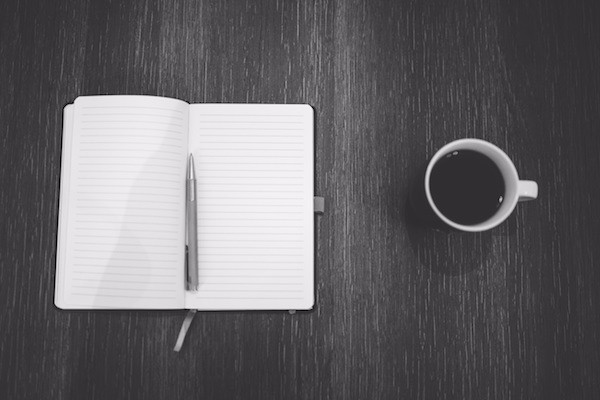 Day 7 : Getting Book Reviews and Using Meta Data

How to get more reviews and use meta data so readers can find your books faster online.